At
DesignsbyCher
, affordable, fashionable and top quality go hand in hand! Cher's original, classic looking jewelry designs are much loved by everyone who buys them, and the reasons are easy to see.
You can shop for jewelry made with your preferred metal at DesignsbyCher. Choose from brass, silver and copper metals, so there is something for everyone.
There are over 250 items on display to choose from! Many are made with Cher's
handcrafted ear wires, clasps and other metal components
.
Expect lots of color as you browse through DesignsbyCher.
Gemstone beads
,
crystal
, Czech glass,
lampwork glass
and more find their way into these gorgeous creations. This is not the kind of jewelry you put in a box and forget.
Cher's creations
are made to be worn for a lifetime or even more! You can see the type of jewelry this is from the photos ... the wire wraps are neat and secure, the metal components are substantial, not flimsy at all ... and the beads are the best you can buy!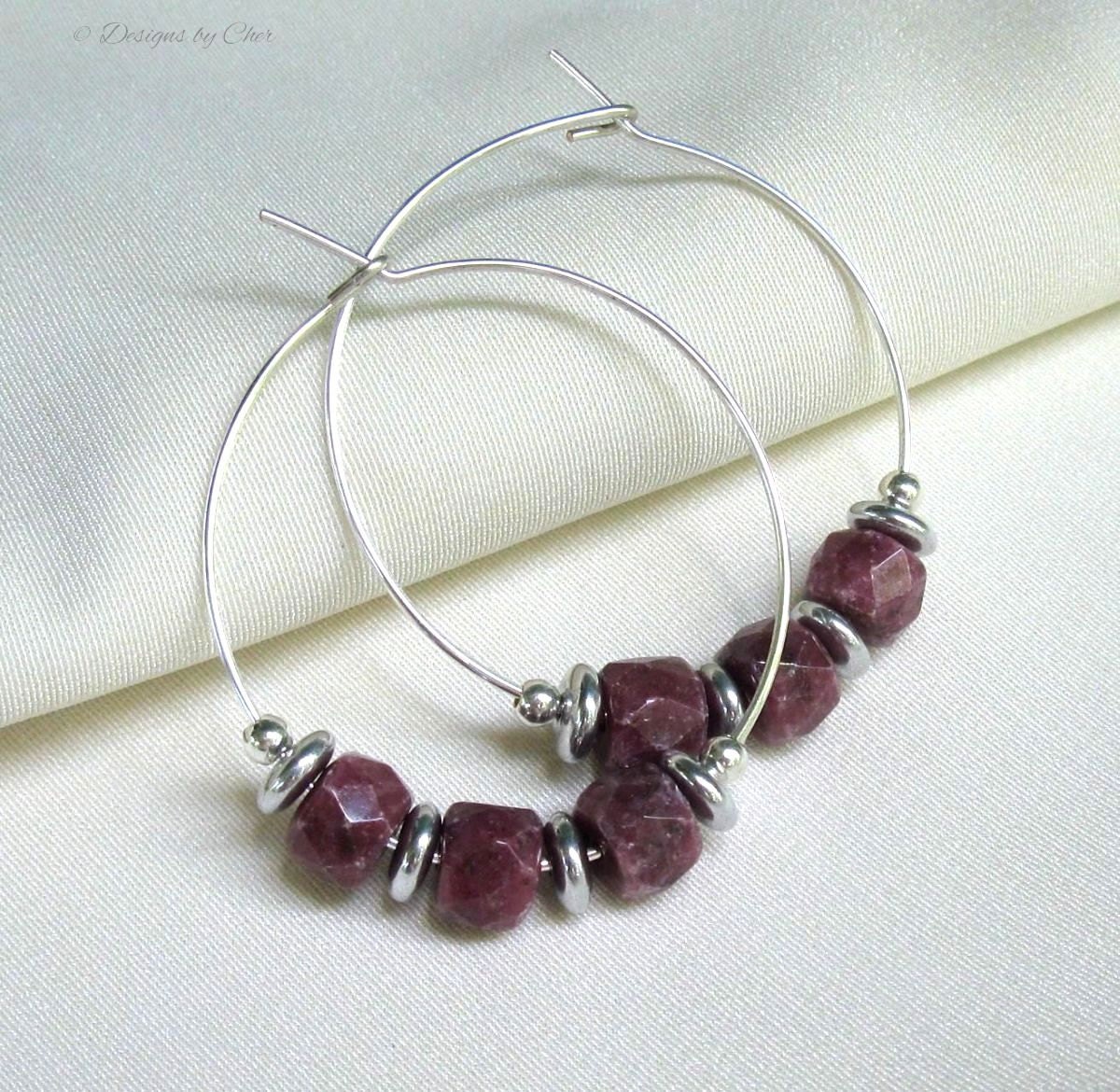 On the left are a pair of Cher's handcrafted
hoop earrings with Rhodonite
beads. These are made with round sterling silver beads, silver plated saucer rondelles and non - tarnish artistic wire, which keeps them affordable. You get all the fashion value of a much more expensive pair for a great price!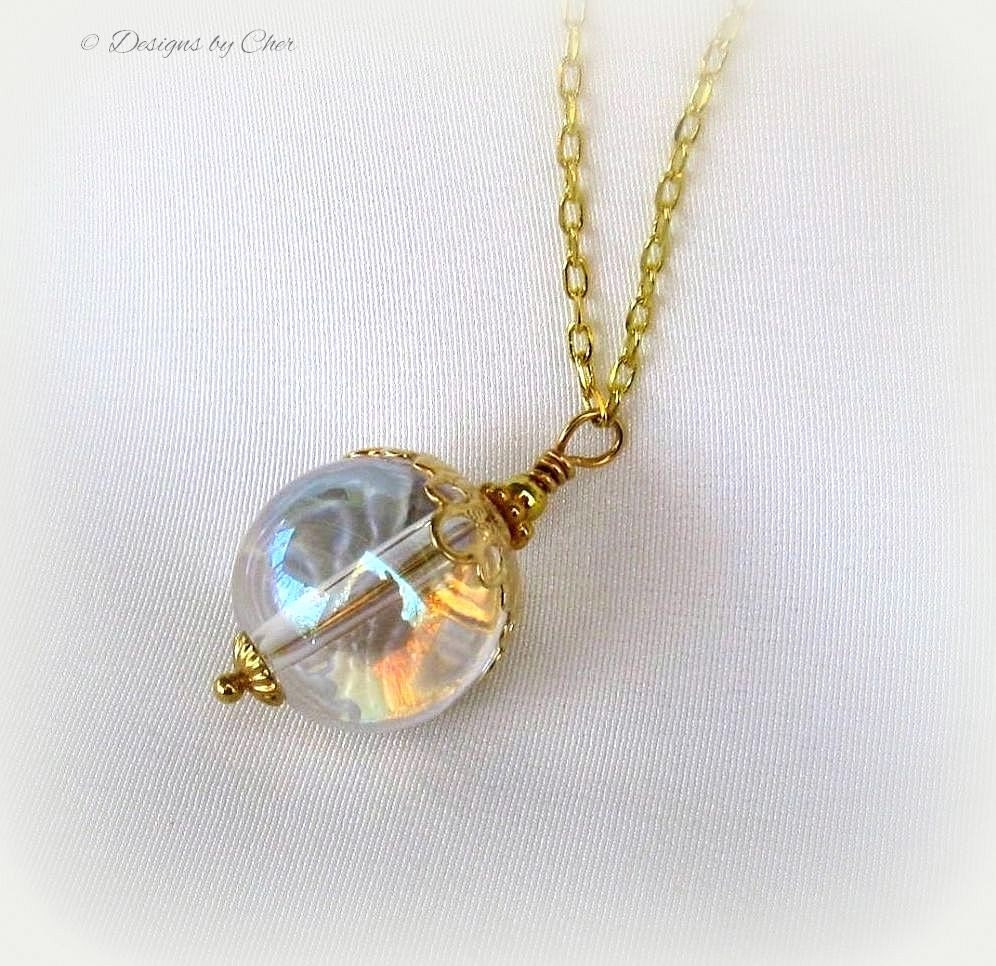 Designed for ease of wear, these hoops are very comfortable and secure. The
Rhodonite
is a nice deep color!
While earrings are a very important part of DesignsByCher, there IS much more to love in this amazing handcrafted collection. There is a treasure trove waiting here for
necklace and pendant
fans, with over 50 choices currently available. These feature some really unusual and beautiful components. The
example on the right
, the Mystical Crystal Ball Pendant Long Gold Necklace illustrates this perfectly. The attention grabbing AB glass bead is accented with gold plated components for a luxurious look everyone will love!
Whether you love
bracelets
,
nature inspired
fashion, matched
jewelry coordinates
or just want to shop for truly gorgeous, well made fashion jewelry DesignsByCher has a lot to offer. Visit today and get some last minute gift shopping done at this amazing shop!
https://www.etsy.com/shop/DesignsbyCher