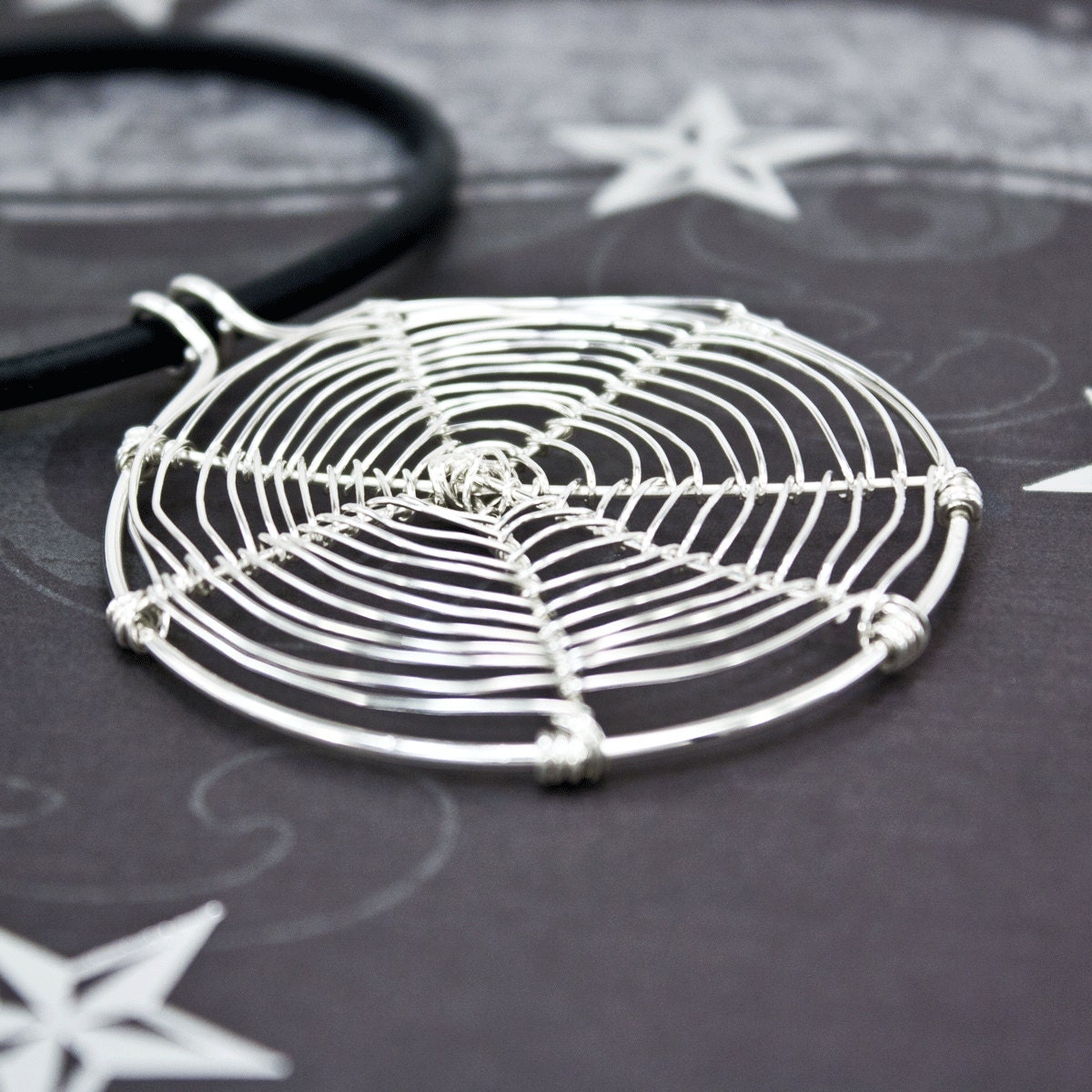 Dashery is THE shop to find certain types of silver jewelry. You can't get a better looking Silver
Spider Web Necklace
than the one you see on the left.
Carefully wire-wrapped in a natural manner so it resembles a real web, this piece is a great example of high quality casual jewelry! Worn on a black tee or sweatshirt, this amazing design really stands out ...
This pendant can be worn year round ... not just on Halloween. You'll get compliments every time you put this one on!
Chainmaille is traditionally a technique for creating armor
but in this case, it is used to create jewelry - from wire ring shaped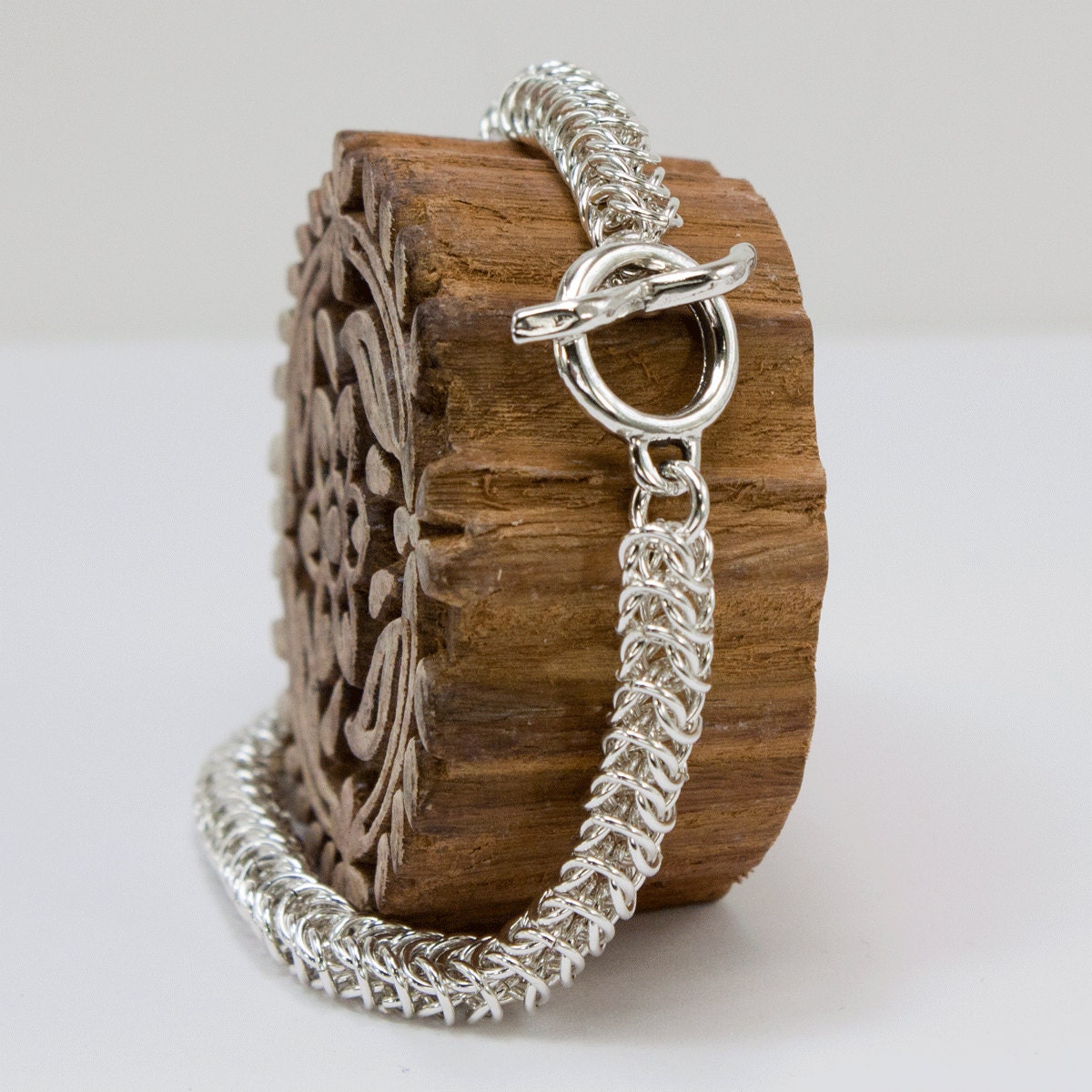 links. Lori makes some really nice chainmaille jewelry, and there are several examples of her work in the shop. This
chainmaille ring
is one example; the
photo on the right
side is a look at one of her bracelets.This looks like it is hard to make, and to be honest it is.
Mastering the patterns is difficult enough, but it isn't that simple because ...
The rings have to be the correct size and thickness to make a tight fitting, solid looking
bracelet
while leaving the chain loose enough to be comfortable when worn. If the links are too close fit, the chain won't move.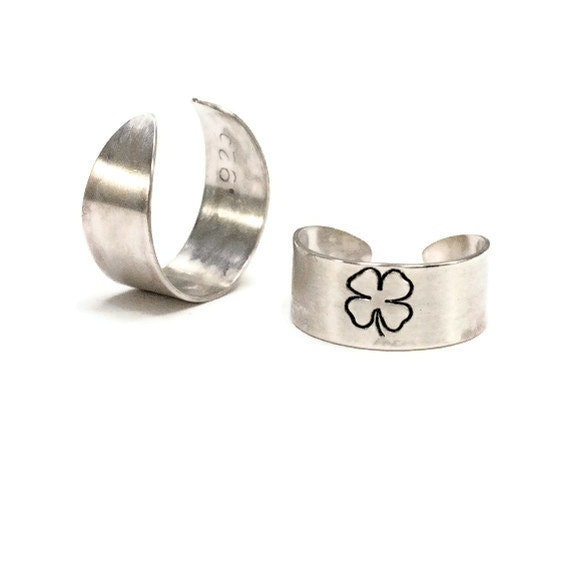 Dashery is currently one of the best places to find unique handmade sterling silver toe rings! Hand stamped with cool designs like
butterflies
,
stars
,
hearts
and more, these handcrafted
toe rings
are very popular. They're affordable, and make great gifts.
Also here are
necklaces
and Lori's
Spinner Rings
- made with a tube bead that spins ...
Stop by and see why Dashery could be your favorite Etsy shop for
handmade jewelry
!