Article submitted by:
Debbie of
TheBrassHussy
Our Jewelry on Etsy Team members have fabulous customers who love the jewelry we make and the customer service we give.
Please read the wonderful feedback and the heartfelt stories about the jewelry we make. We are passionate about our creations and love to receive wonderful stories like the examples below:
Lynn from
UrbanPearl
received the following feedback on these gorgeous
Swarovski bridesmaid sets
: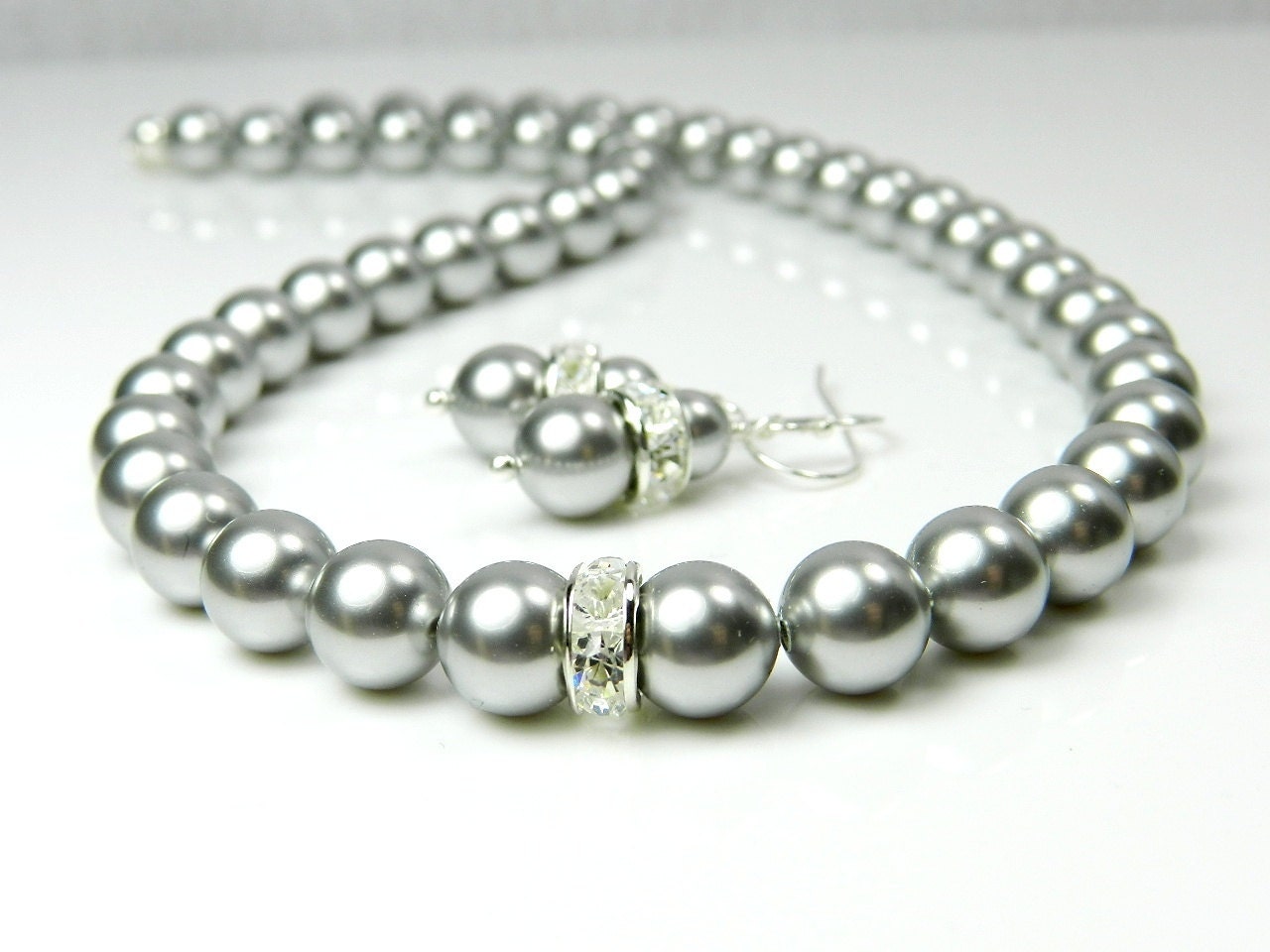 "Lynn from Urban Pearl Studio was a delight to work with! I ordered 9 pearl necklaces for my bridesmaids, and not only did they turn out beautiful, they came very quickly and Lynn allowed me to do some custom changes at no extra charge."
Pam from
CoolJewelryDesign
had a customer write about how pleased they were with her customer service and timely shipping on this handsome
bracelet
: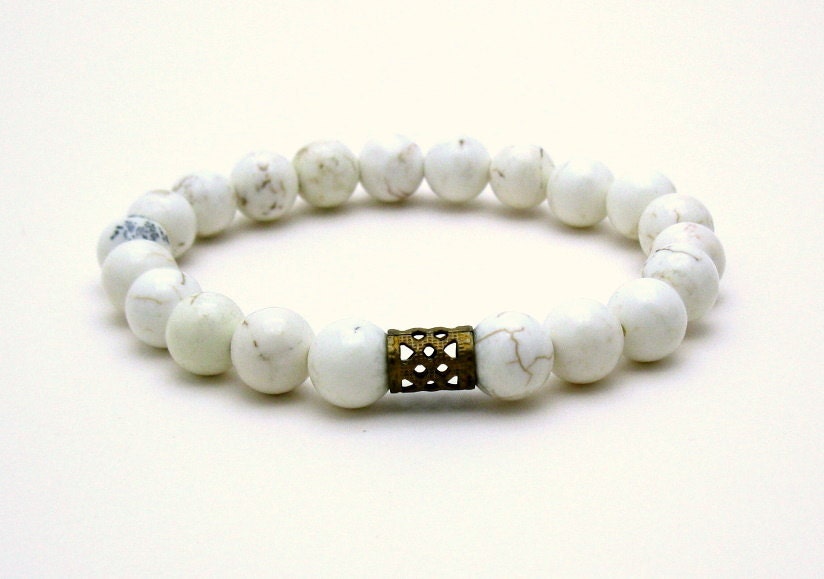 Her customer wrote:

"Just perfect!!! Beautiful item, combined with a fabulous customer service -- including a lightning fast shipping and great communication from the seller -- makes an all around stellar transaction!! Highly recommend this seller! THANK YOU SO MUCH!!! :O)"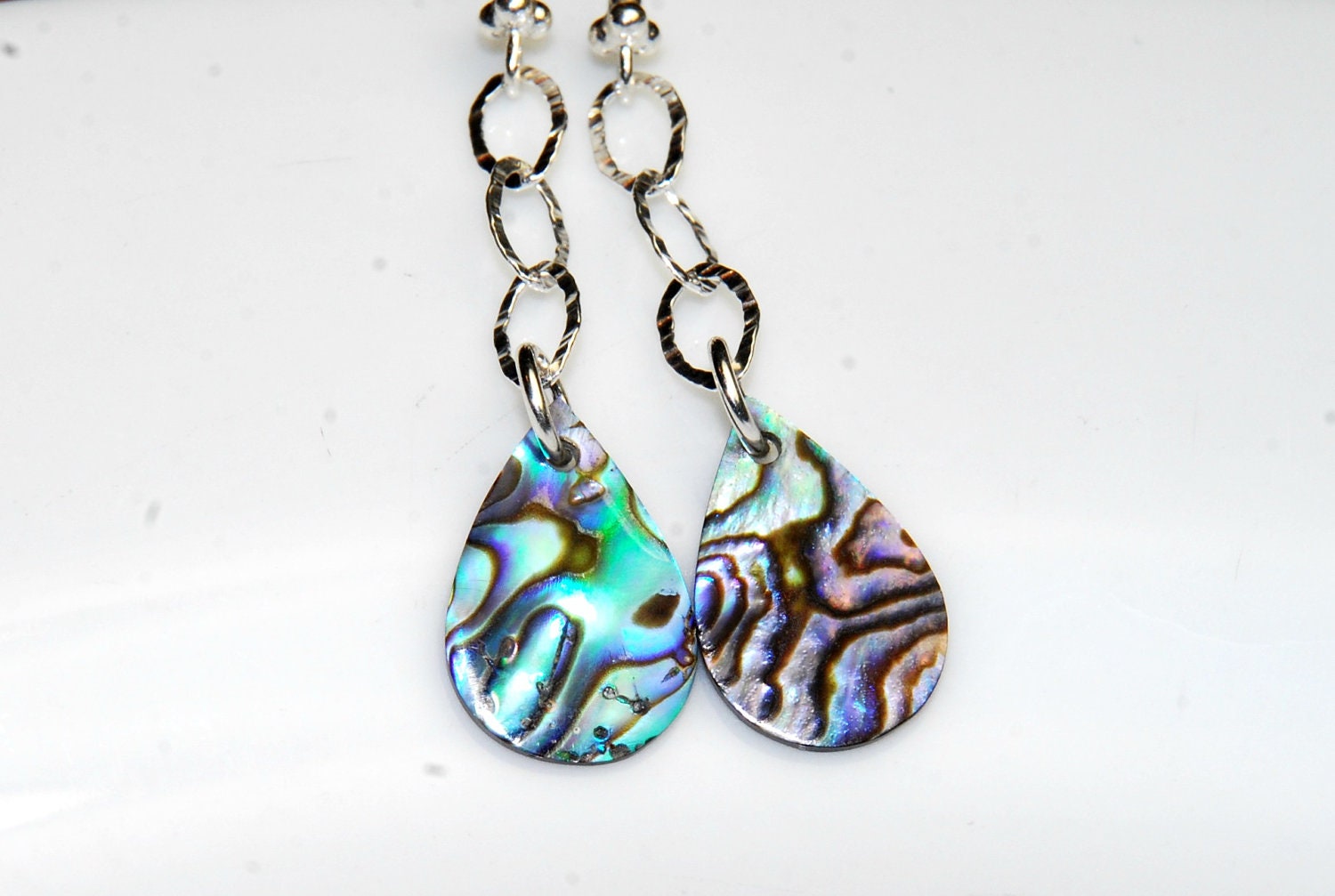 "My customer noticed her best friend since 3rd grade had commented on a picture of gemstones I had posted on my Eleven13Jewelry Facebook page. She went to my shop and found these Abalone earrings -Just what she had wanted for her BFF since she had similar Abalone earrings. She said it must have been fate!

Here's the best part besides having a sale :).. I know the lady who she bought the earrings for. Well not really know but have been internet friends for 10 years now as we originally met on a Pregnancy Website and all of us that have Children Born in Aug. of 2003 have kept in touch to this day on Facebook. It will be cool when I can tell her the earrings are from my shop!"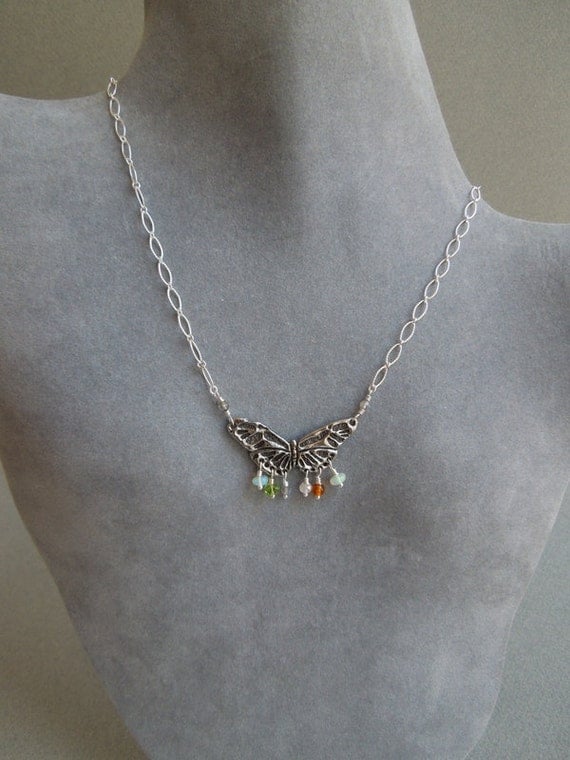 The customer said she wishes there was a way to make this review super positive:
"This was so much more than a birthstone necklace. It was absolutely perfect, and my mother loves it. My review only breaks the surface when describing how lovely Melanie's work is. Thank you so much for making the best gift I'll give this season. You are wonderful at what you do!"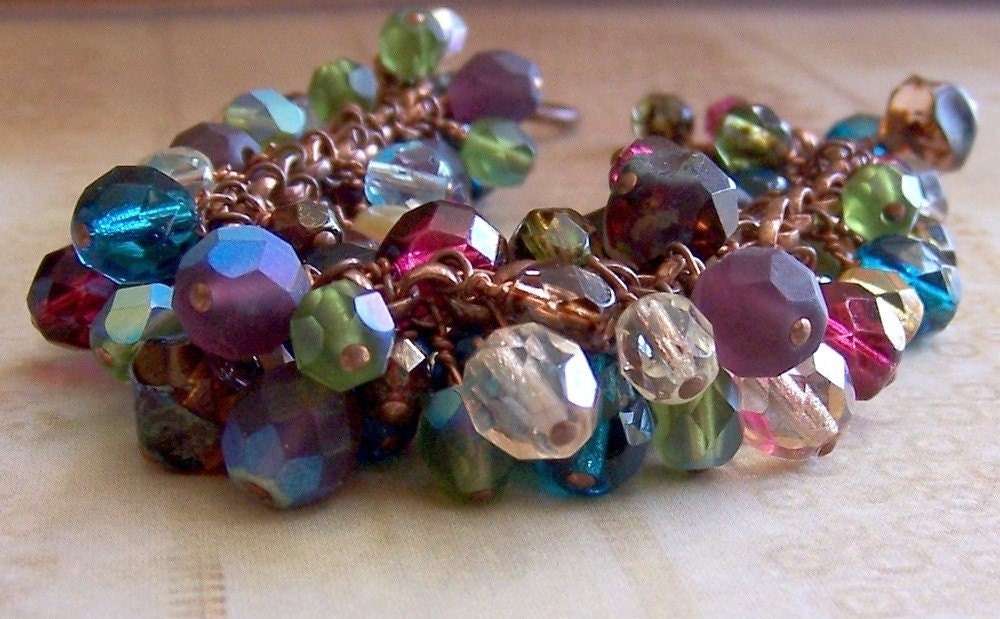 "This is by far, the BEST experience I've had on Etsy! Myra is very accommodating, super friendly, and talented as well. I love my bracelet and earrings! Thank you so much! I will be back for more lovely things :)".
I hope you enjoyed reading how much our customers love our Jewelry and Customer Service. This story shows just 5 beautiful pieces of jewelry and the compliments received on them. Please watch for future stories that will share additional stories from our customers and the jewelry they love.