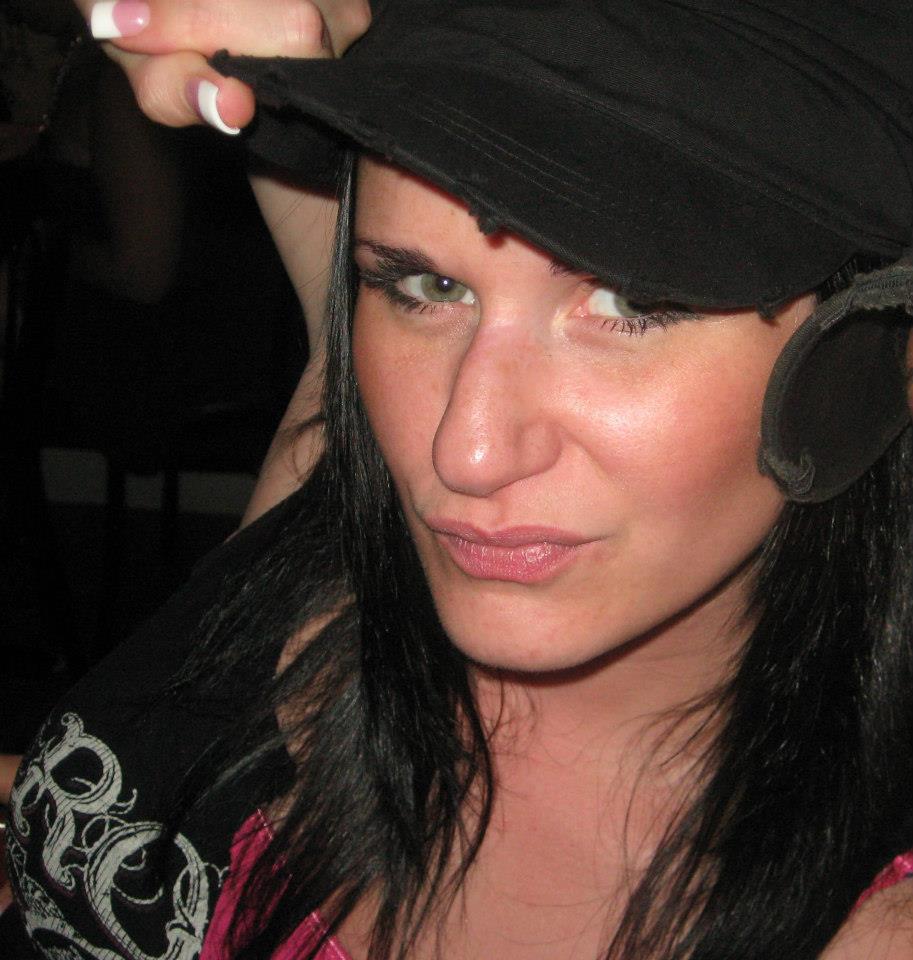 I was inspired to become a jewelry designer when I was a teenager. I was constantly creating my own designs my altering things I would find at the mall and the stores. I liked to keep up with trends but I wanted to be uniquely defined by my own style.
I wanted to put my "spin" on accessories so they were recognizable as a "Rene' Piece" Ha ha ha!
I think Depeche Mode, The Sugar Cubes and The Smiths had a lot to do with that. :)
At one point in time I even had earrings that were a fork and a spoon...go figure!
I made my first "real piece" of jewelry when I was living in upstate New York in 2004. I went to Woodstock and while I was there I met a woman who taught me a lot about gemstones. That fueled my fire to start designing.
Shortly after that my friend told me about Etsy. She said my possibilities were Endless and hence -
EndlessBounty Jewelry
was born!
Because of my stylist background
Bracelets
will always be my Number 1 thing to make. People used to hear me jingle and say, "Rene's here!" I was known by the clanging of my jewelry! No matter what I design daily, a bracelet will always come out of the mix.
My favorite materials to work with are most definitely copper and crystals. I feel like they are harmonious. Copper can be changed colorwise and can compliment ANY crystal.
Jewelry made with plated metals may tarnish and fade. Gold and Silver can be pricey. Using copper and brass in my designs allows me to make beautiful original pieces without charging my customers an arm and a leg. Everyone should be able to afford beautiful jewelry.
Music influences my creative flow. I couldn't breathe without it. It's beautiful. It brings me inspiration. (Morrissey on the right).
Well, that and my kitties. They hang around when I work and watch in fascination. (Insert crazy cat lady joke here. lol!)
Music and my kitties are important, but I could never be without my pliers! They are my best friend. sometimes I wish I could have them surgically attached.
My father was a contractor and he used to tell me how valuable his tools were to him. I still have one of his hammers. :) But anyway, my pliers are a godsend. From Coiling to Crimping to Setting stones - they save the day!
Currently I am doing some Leatherwork. It's not as easy as it looks. Leather can break a needle as if it were a toothpick! But I love the Glam Punk Edgy-ness of it.
I want to learn how to intricately wrap whole gemstones. It will take patience and a lot more time per piece but maybe if the summer isn't too crazy you'll find me practicing by wrapping seashells in the beach.
I see some Stone artists and just think WOW - That is AMAZING! I want to get back to my roots with Gemstones and their metaphysical properties...it makes you feel good.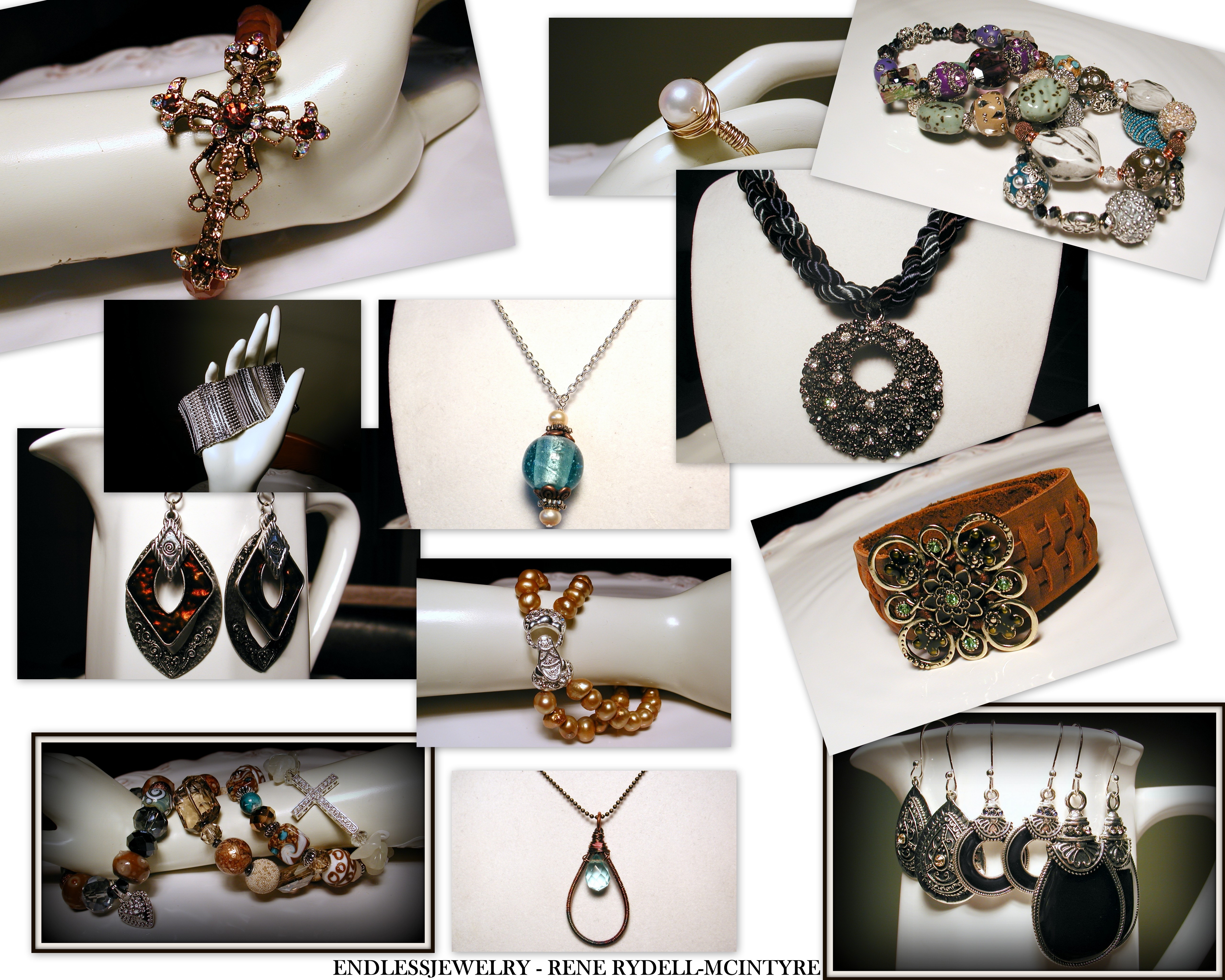 My etsy shop is:
www.endlessbounty.etsy.com
Follow me on Twitter
@EndlessBounty
Like my page on Facebook:
Endless Bounty Jewelry Designs
xoxoxox
Ren