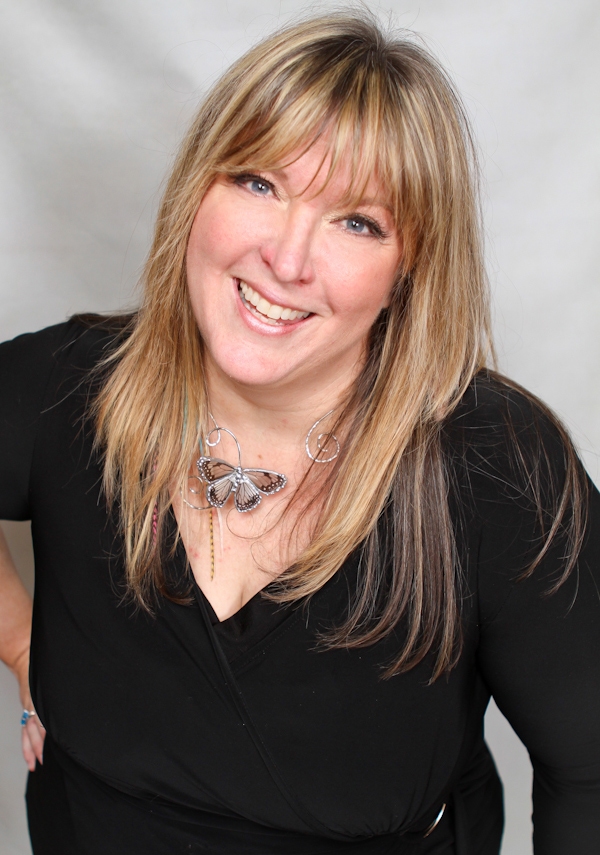 Hello! I'm Deb, and my shop is
DebrasDivineDesigns
. I have always made jewelry since I was a little girl with flowers, grass, things I found and would bring them to my mom. As I got older, it just developed into something more substantial and wearable!
I am really a self taught artisan, but I have admired and learned from photos, magazine ads, TV shows, films and videos. I grew my craft from ideas I had seen, inspired by these popular media.
I have taken a few mini courses in silversmithing, copper enameling, glass fusing and stained glass but have developed my craft beyond the basics on my own, with my ideas and techniques, resulting in my line of exclusive designs.
I sold my first piece of jewelry to a friend from church who liked my gemstone necklace. It was turquoise....she asked me to make one just like it.
I do have my favorite materials to work with, and you can see that by browsing my shop. I love working with metals that are from the scrapyard. It makes me feel good to see old discarded metal cables and scrap being utilized to create something beautiful and artsy!
I admire and love gemstones, but my deep love is God's creations...butterflies!
Using the wings from expired butterflies is such a thrill as they dry and self preserve but to place them in glass is a beautiful way to display both their inner and out wings. It is a great way to showcase their incredible beauty.
I make mostly butterfly wing pendants because they are incredibly popular. I do make quite a few rings and earrings also, to offer a full line.
I call my business "Debra's Divine Designs" for a reason. I truly feel divinely inspired to be
able to come up with some of the things I do. I pray over each piece I make pouring love and blessings from above through my silly human hands. Many ideas come to me in dreams.
My favorite tool is my glass grinder. Also my controlled temperature soldering iron. I truly love that thing!
I am always looking to learn and expand my jewelry making skills. I am currently teaching myself "form folding", a metal folding technique that has inspired me for a long time.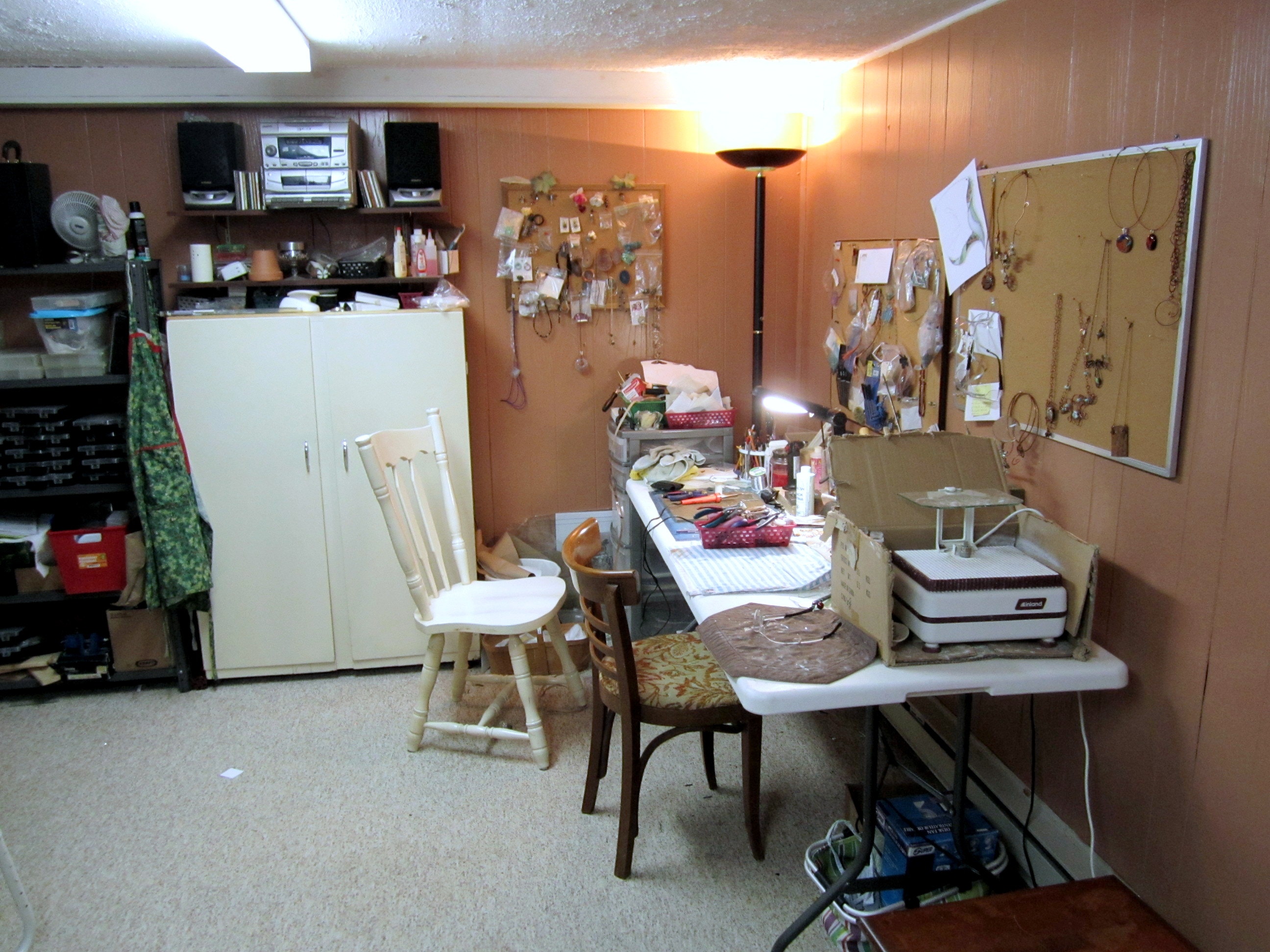 My Studio - I love working here!
One of my Etsy friends is taking a course and It inspired me to look up "how - to" videos on YouTube. I'm practicing it and really looking forward to mastering this technique. I also want to learn silversmithing skills so I can add and imbed gemstones into my current line of products... including gemstone accents for my butterfly pieces.
You can find DebrasDivineDesigns here:
My Etsy Shop
Twitter:
twitter.com/DesigningDebra
Facebook:
debrasdivinedesigns3D
Pinterest:
pinterest.com/3ddd/