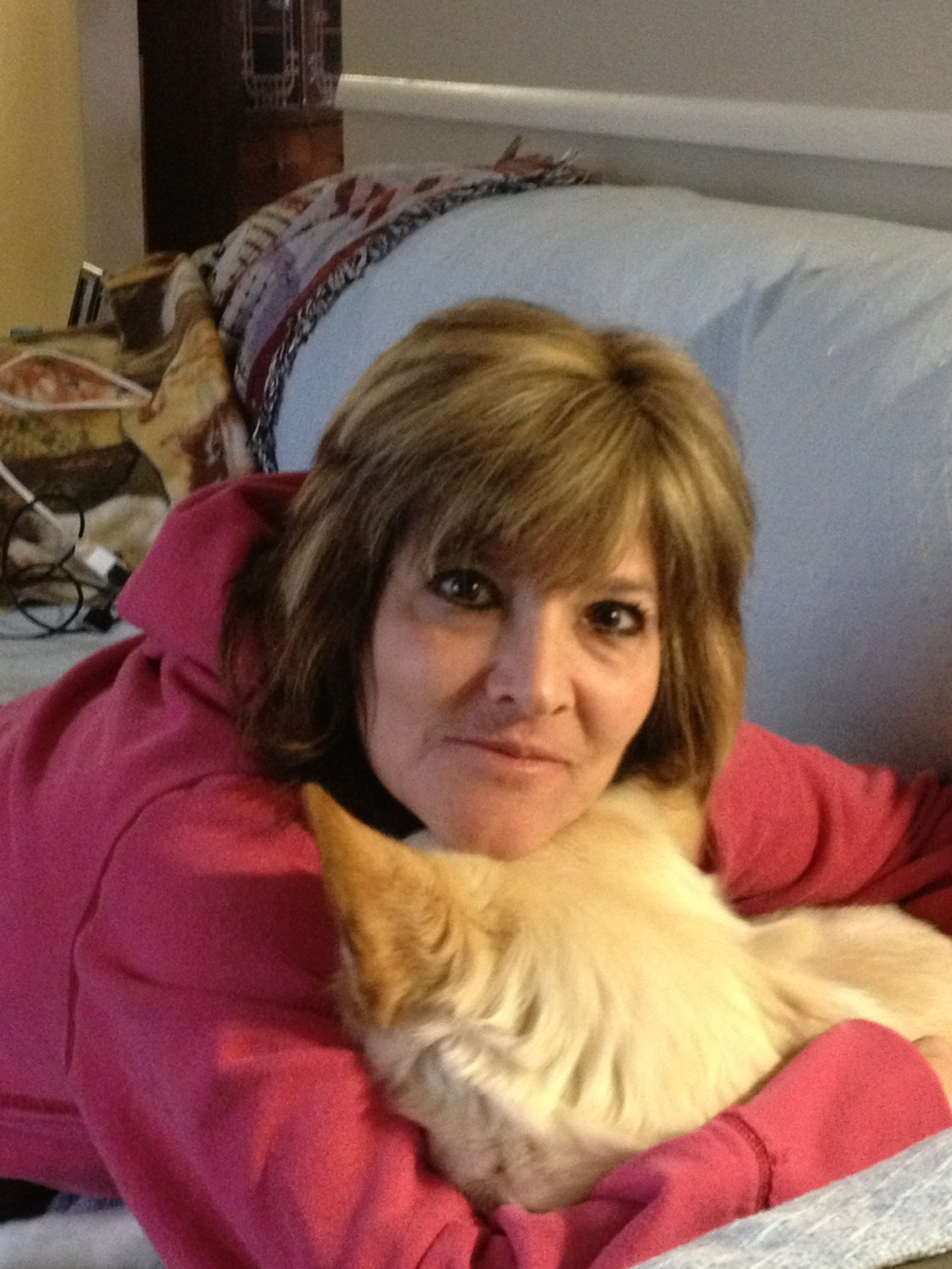 I was inspired to make jewelry because my sisters were having jewelry parties. I bought a few pieces at these parties, looked closely at them and decided I could make jewelry.
I started out doing glass cats eye jewelry, but I have always loved sparkle and bling! So then I began buying Swarovski Crystals and gemstone beads to use in my designs.
I sold my first piece of jewelry to a family member.
I love to wire wrap; this is my favorite way to make jewelry.
Bracelets and necklaces are my favorite things to create.
My favorite tool - what I must have to create - are my favorite pair of pliers.
I would eventually like to learn metalsmithing.
I am inspired by gemstones that sparkle.
Visit my Etsy Shop to see my
handmade jewelry
!
You can see more of my
handcrafted jewelry designs
on Flickr
I have a
CrystalImpressions shop on DeviantArt
...
I have done craft shows in the past.
I currently sell my jewelry @
Emmaus Jewel Shop Emmaus PA
.
My hobby is making jewelry. I love music, cooking,
my animals and I especially love Persian cats!
Here's a look at some of the jewelry in my Etsy shop ...