Brazen lust. Longing. Shameless desire. Yearning. I'm talking about beads people!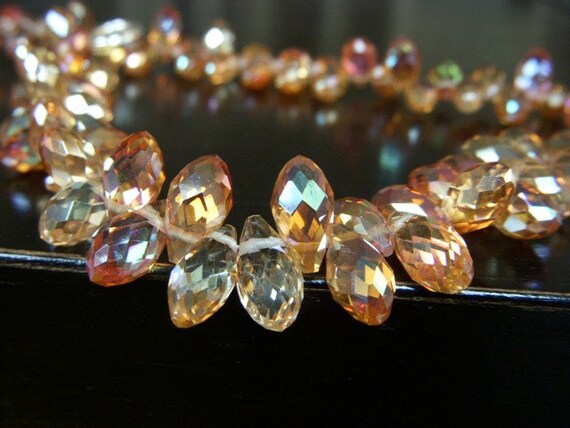 Beads are a large part of what most of us do. Beads started my love affair with jewelry-making. I still get excited when I find a new little bead shop on a road trip or visit a tourist trap and find a bowl or two of beads to paw through for treasures. Beads make me happy. They always have. I don't know why. I can remember loving them as a child. I don't recall when it started. It's like it's always been. Maybe they represent creativity for me. Lots of things inspire my creativity, but nothing quite like fondling beads.
It fascinates me to explore how others are inspired by them, how beads are represented in their work. JETs make the best beaded creations!
Kyanite gemstone bead creation by Bearsie. The stones are definitely the stars of this piece. Sometimes you just have to let the beads sing: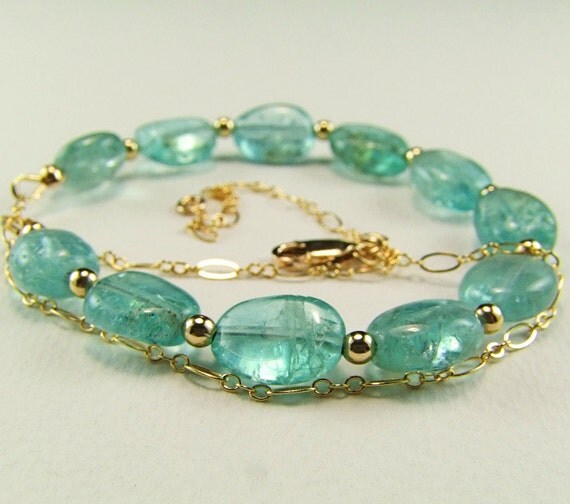 The vibrance and sparkle of Swarkies shine in Chaya's bracelet: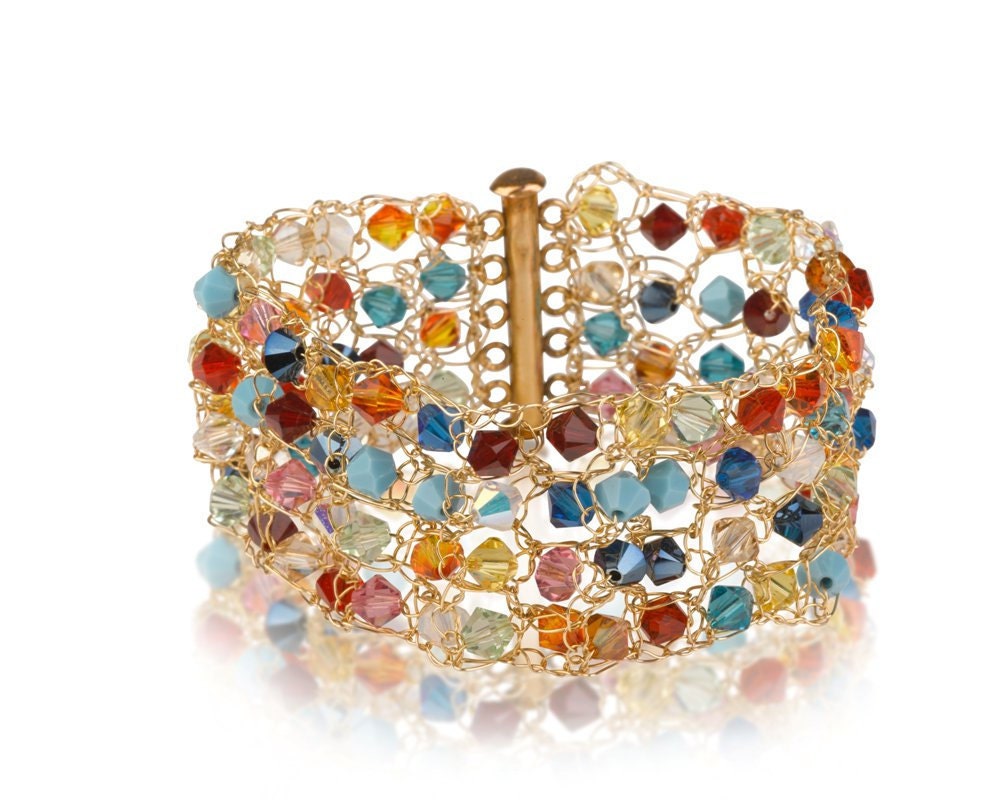 Trace's citrine faceted glass earrings glow: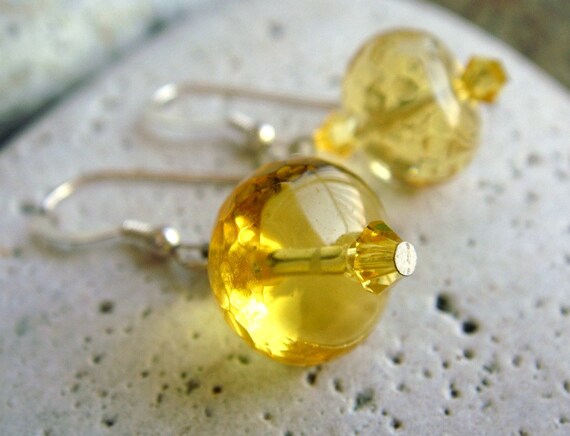 Norah combines beach glass and lampwork beads to create earthy gorgeousness: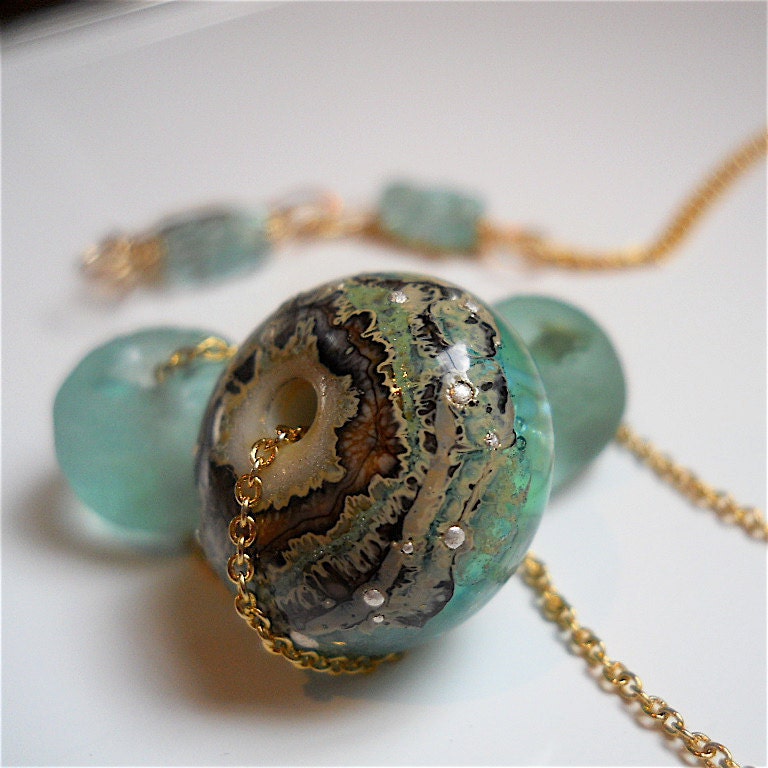 A teal blue fiber optic glass bead nestles beautifully in Cher's amazing wirework: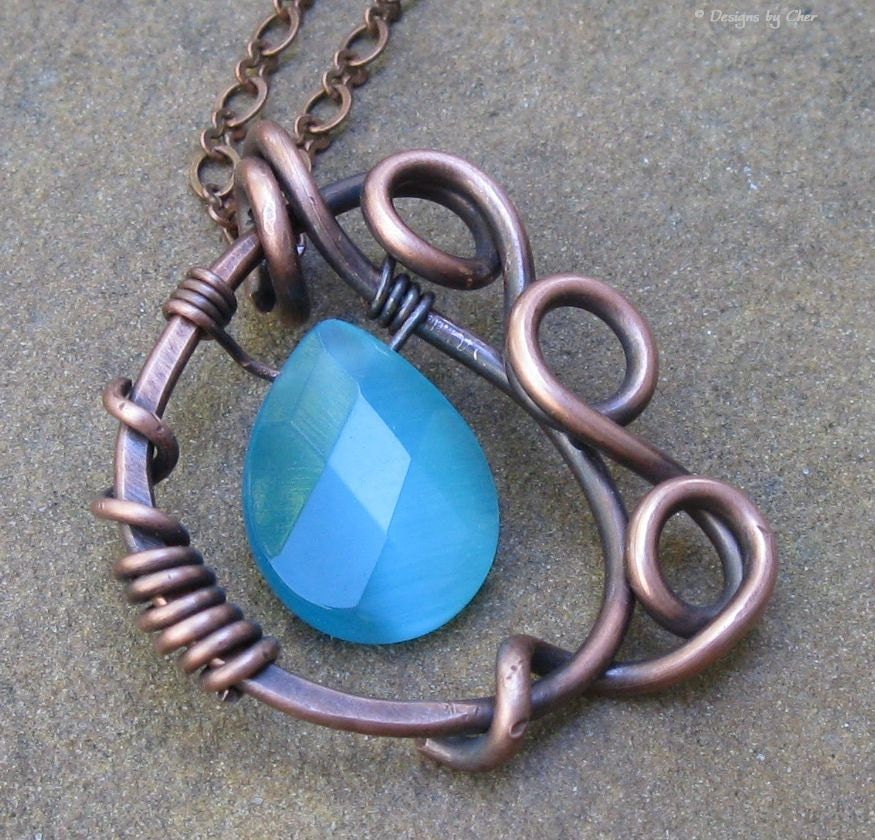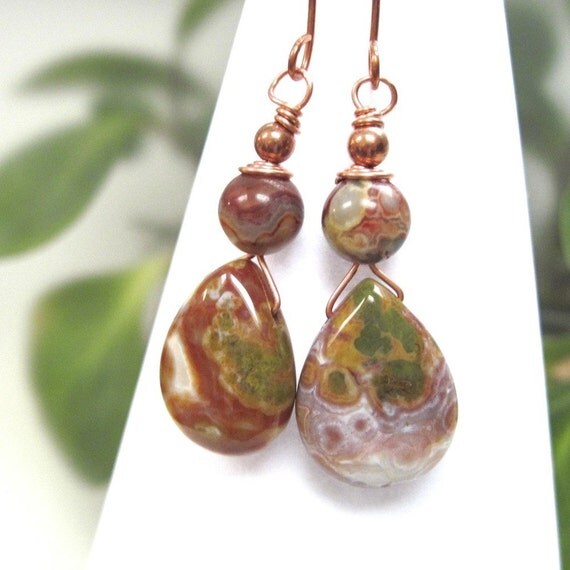 If you're anything like me, your budget for new beads could never equal your desire to buy them, so to ease your guilt for your bead purchases that go beyond needing "supplies" - and you know you make them - I've created a top 10 list.
Top 10 Reasons to Buy More Beads:

10. They are your very favorite color.

9. They are rare - it says so right in the description. RARE!

8. You strongly believe in doing your part to support Etsy sellers.

7. You might not find those particular vintage beads ever again.

6. They are on SALE!

5. They have inspired you to create your bead opus!

4. You passed on that $168.00 lampwork focal yesterday; you deserve this!

3. You have empty containers.

2. You haven't indulged in a bead purchase in at least 4 days.

1. You're buying them for a fellow JET!
So go ahead, treat yourself. Do your part to make the world a more beady place. :)
Thank you and happy beading,