Cinco de Mayo is just a few weeks away.
Cinco de Mayo is celebrated nationwide in the United States on May 5, and in Mexico, primarily in the state of Puebla.
This date is observed as a celebration of Mexican heritage and pride.

I did a quick search of our talented Jet shops and found these to share:


Norah's juicy Mexican fluorite necklace.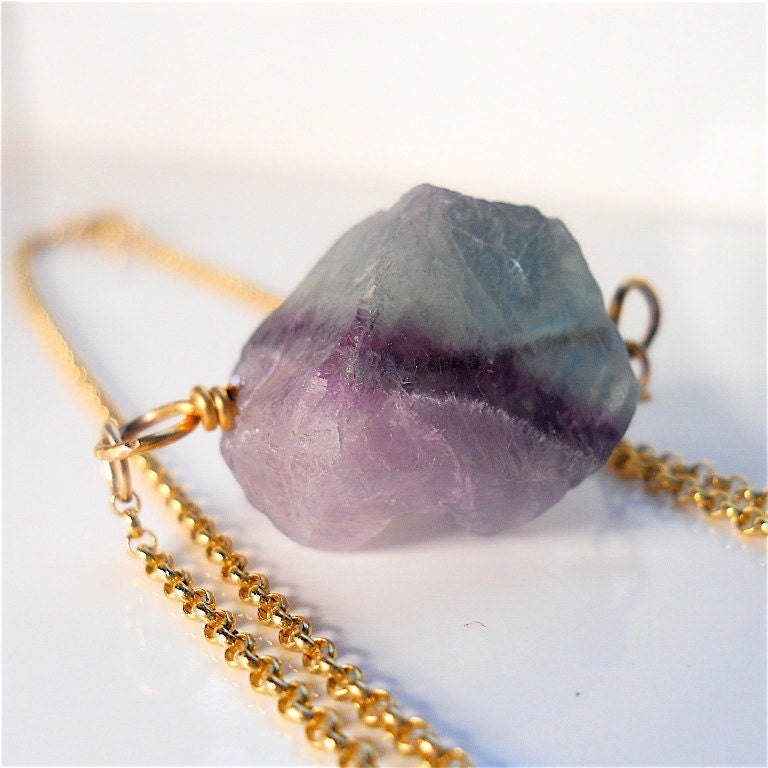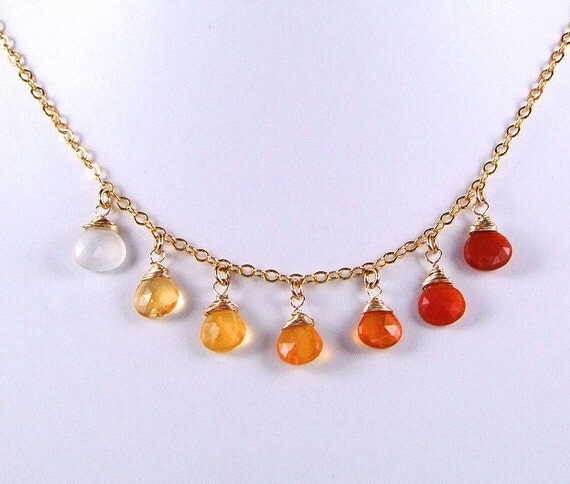 Emo's firestariffic cufflinks.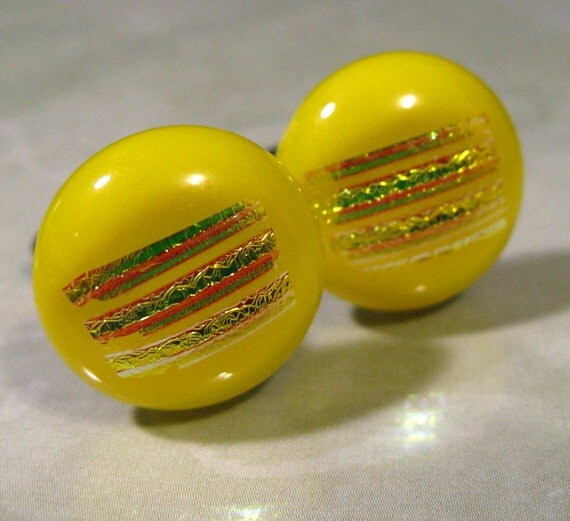 Lo's Frida Kahlo ring. Perfection.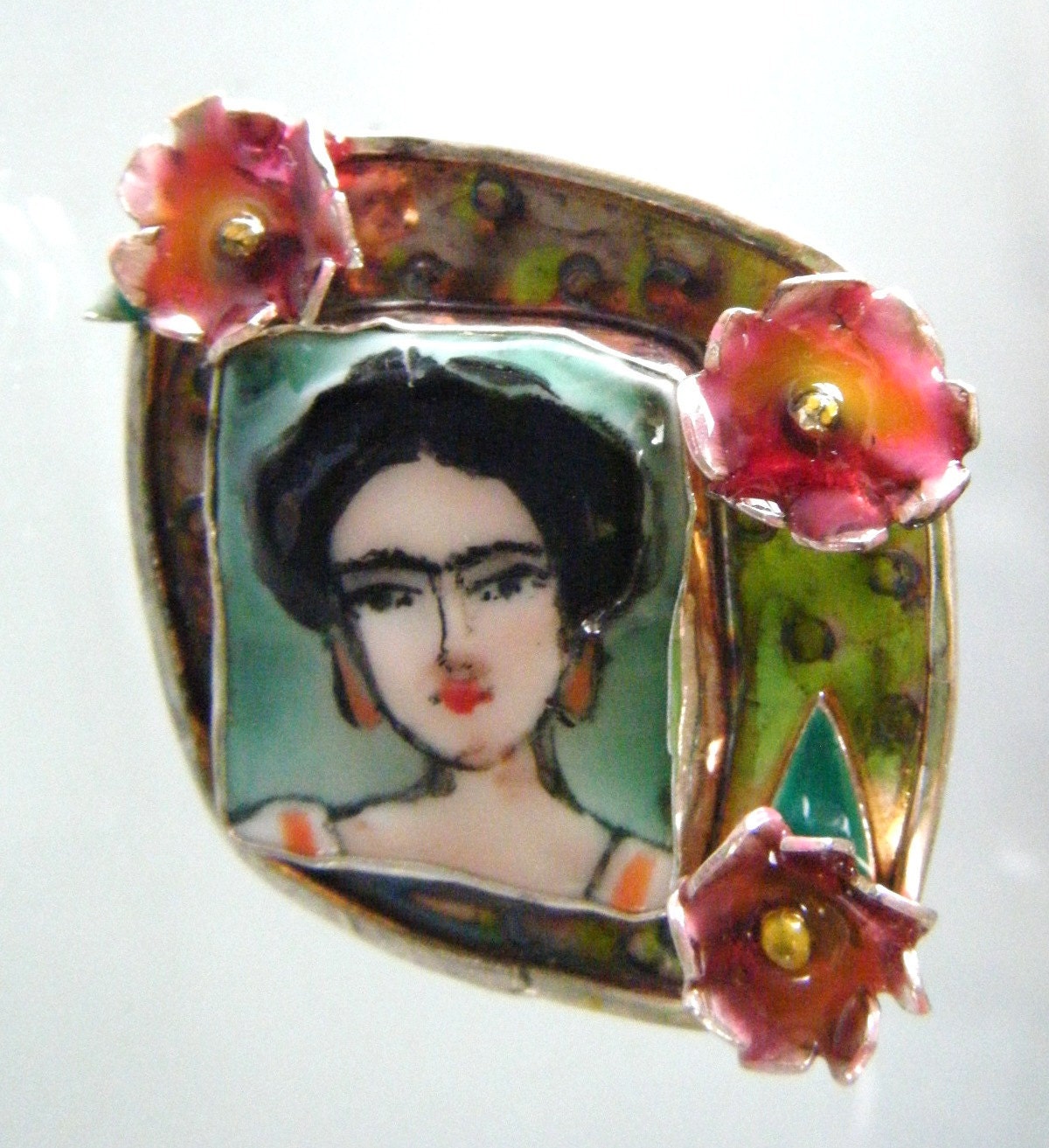 Denise's fiery Mexican opal ring.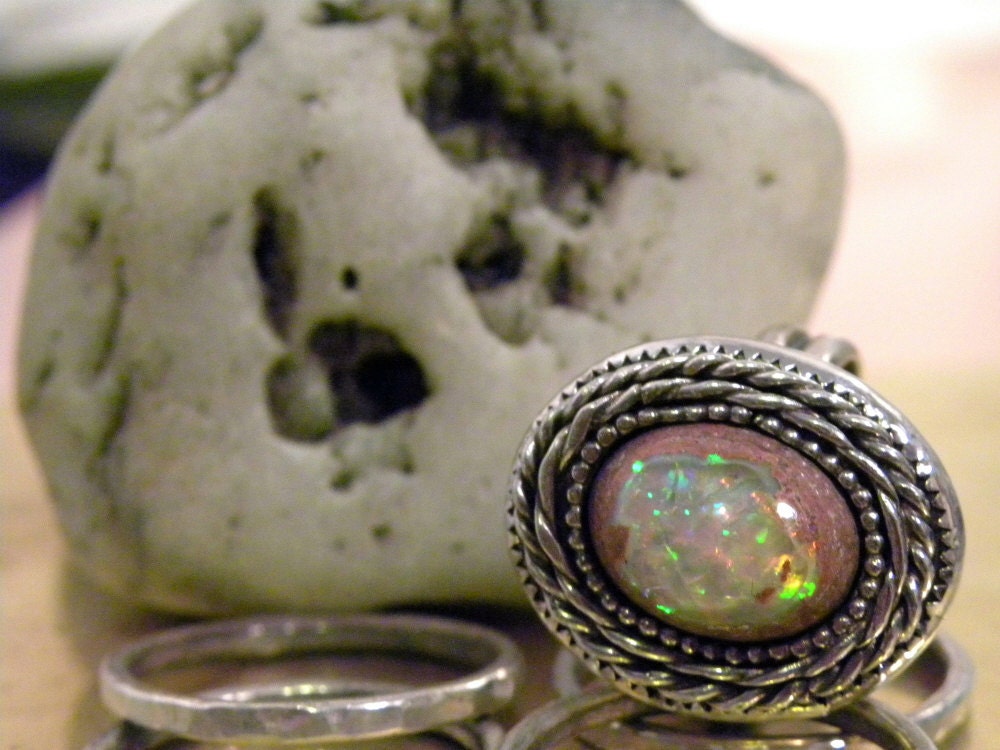 Cinco de Mayo brings to mind bold flowers and patterns, and vivid colors that celebrate life!
There are lots of Jet goodies to help you celebrate Cinco de Mayo in style!
Gaetana's bracelet.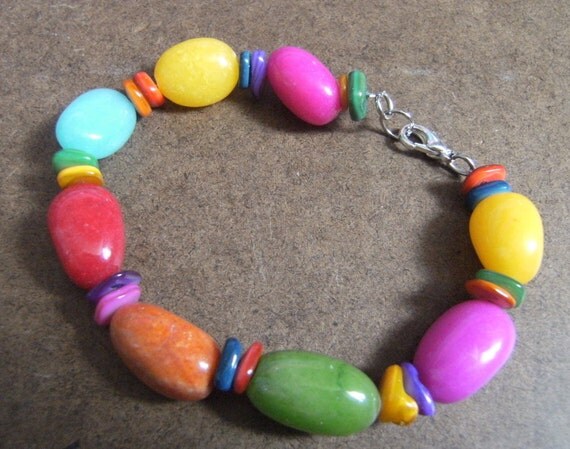 Kristy's necklace.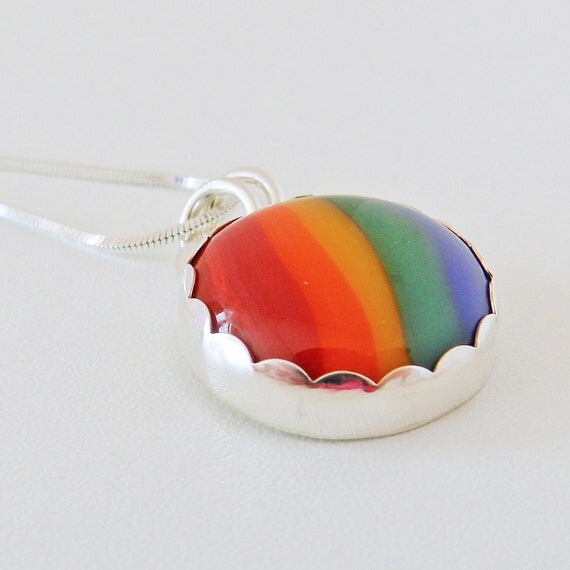 ChristalDreamz necklace.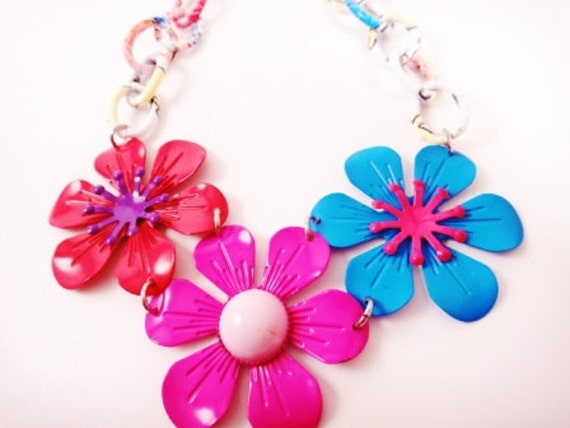 Remember to use all of the colors in your crayon box!!

~Jill