The name of this shop -
Beads for Blanche
- is a tribute to the memory of a much loved pet. The
owner of this shop
- Stacey - began selling jewelry to raise funds that helped to pay medical expenses for the smiling pup you see in the picture above ...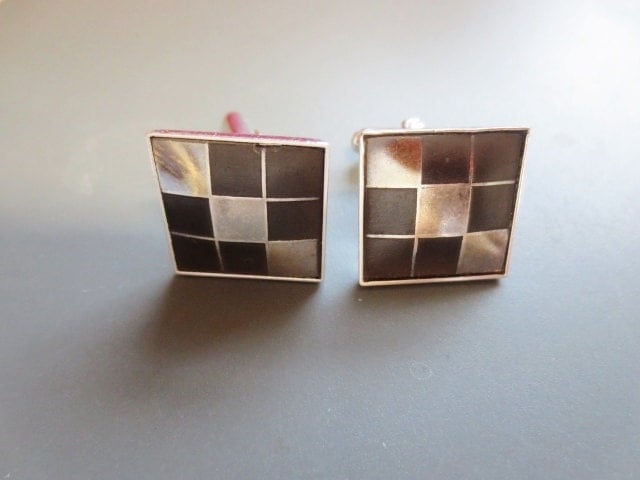 Since that time, BlancheB has evolved into a shop that sells brand name
vintage jewelry
and handmade jewelry with vintage parts.
You'll find
vintage rhinestone necklaces
, hair ornaments like
bobby pins
made with antique jewelry parts and vintage buttons.
Stacey likes to group her handmade bobby pins by theme, like floral, rhinestone, grouped by color, or maybe a pearl set.
This Etsy shop offers jewelry items by collectible makers like Coro, Lanvin and even a ring by
Hattie Carnegie
!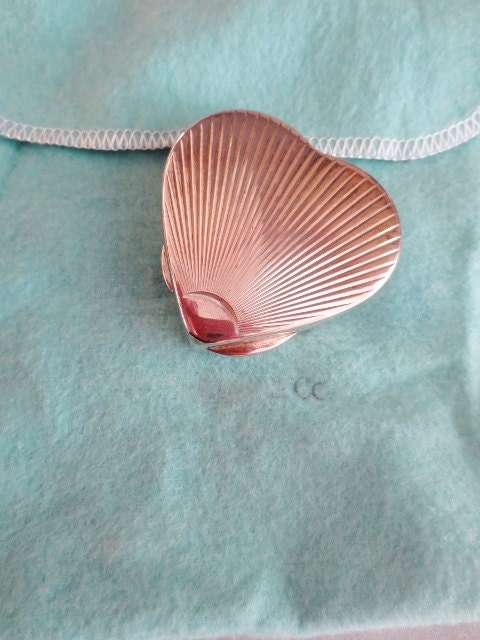 Browsing in this shop is a lot of fun; there are some really interesting and beautiful things here. There are some true treasures hidden at BlancheB just waiting to be uncovered - like the
heart shaped box by Tiffany & Co.
shown on the right, and this
Antique Diamond Filigree Brooch
.
Some people prefer vintage over new. Things were more likely to be handmade, and standards were higher because products were made to last. It seems many things are designed now to last just so long. It began with paper plates and disposable lighters ...
So if you like to explore Etsy shops and hunt for hidden gems, a visit to
https://www.etsy.com/shop/BlancheB
might be just what you need to find the perfect gift.