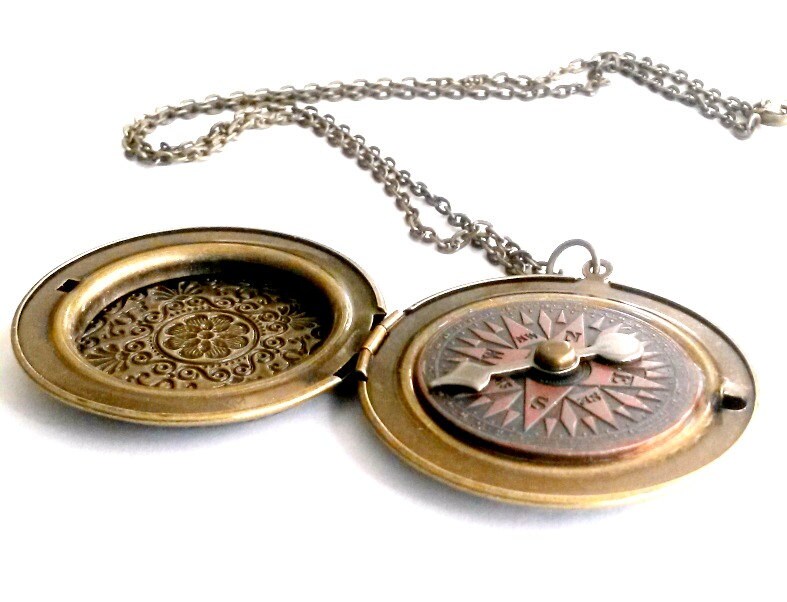 Our JET of the Day for Tuesday, November 18 2014 is Leslie, of
AuntMatildasJewelry
on Etsy. Leslie specializes in vintage style Steampunk style jewelry like the fantastic
Compass Locket necklace
on the left.
Leslie makes a large range of unique jewelry that looks great and is fun to wear. You'll find a nice selection of
Steampunk earrings
along with her amazing variety of handmade
Steampunk Necklaces
line.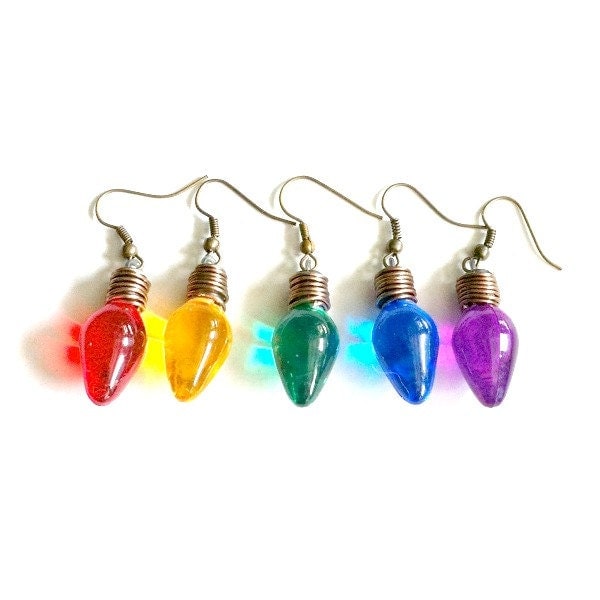 You'll also find a nice line of jewelry for people who like more contemporary jewelry. This shop offers
holiday jewelry
pieces that are appropriate for upcoming celebrations, and Christmas is a big deal here! Leslie's cute
Christmas Light Bulb Earrings
will add that festive touch to any holiday ensemble and are the perfect accent to wear with your favorite tacky Christmas sweater!
So head over to Etsy and visit AuntMatildasJewelry. There's a lot to browse through (almost 300 unique items!), the designs are very fashionable and even though this jewelry is unique, with many one of a kind items the prices are quite reasonable. Shopping for a unique jewelry gift is easy at AuntMatildasJewelry Box ...