Although it's still in the 70's here in San Diego - Fall is in the air
somewhere in the world. Fall is definitely starting to show up in
the jewelry at
cserpentDesigns
and at some of my other favorite jewelry shops on
Etsy
.
If you like pumpkins I have a couple of choices available to choose
from.
Here are some fun little
orange pumpkin earrings
and these are what I call
"Pumpkin Head" earrings
.
If you're just into the colors of Fall I found some beautiful and warm
designs in my shop and in some of my other favorite JET team jewerly
shops.
Here are some
long, elegant hammered copper earrings
at
cserpentDesigns
.
And I found these
beautiful hammered and textured copper disk earrings
by
RoughMagicCreations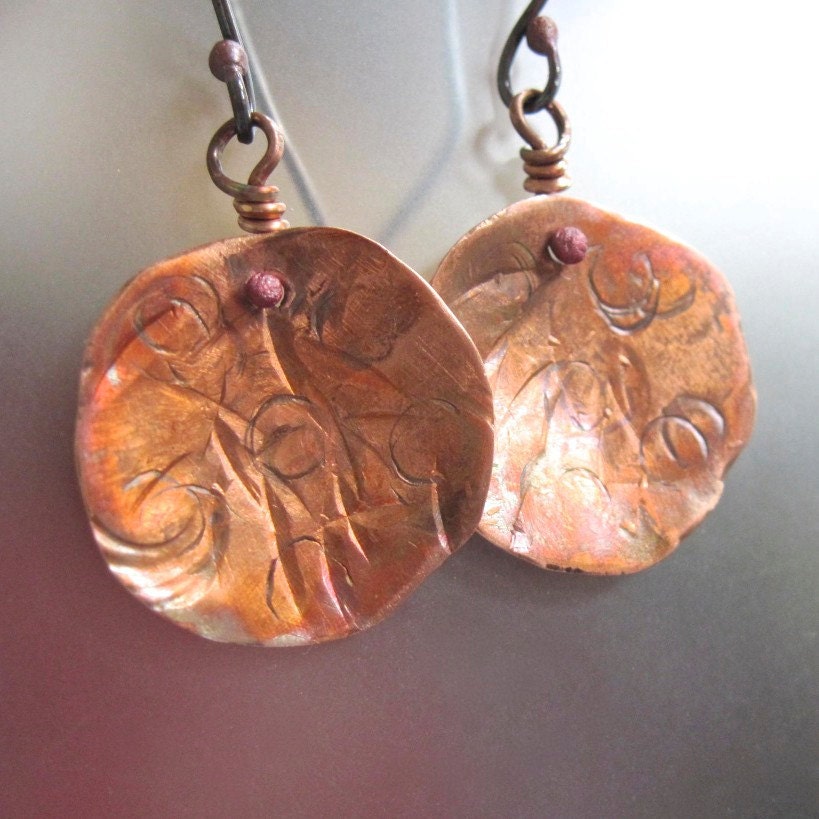 If you want something a little more elegant in a nice,
bright orange here are lovely orange chalcedony
earrings
by our JET blog writer Norah of
YourDailyJewels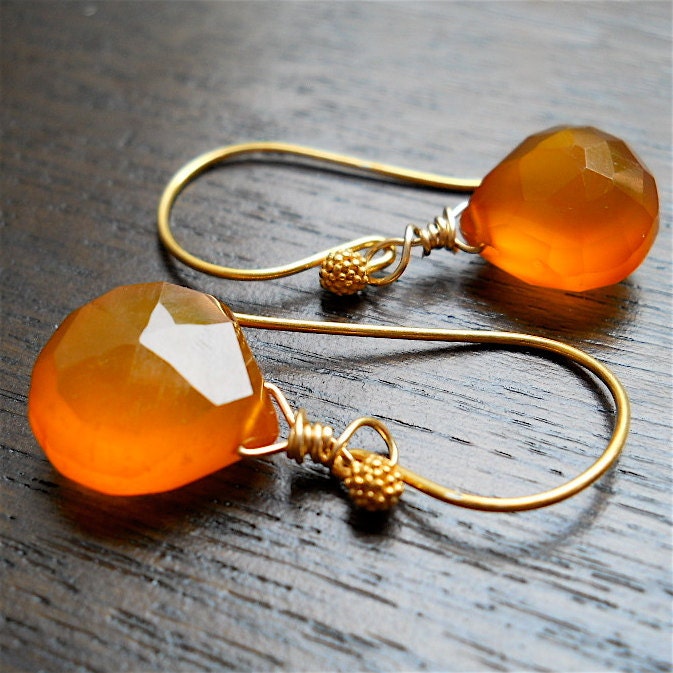 And here is a
lovely agate necklace in sterling silver
by
TraceDesigns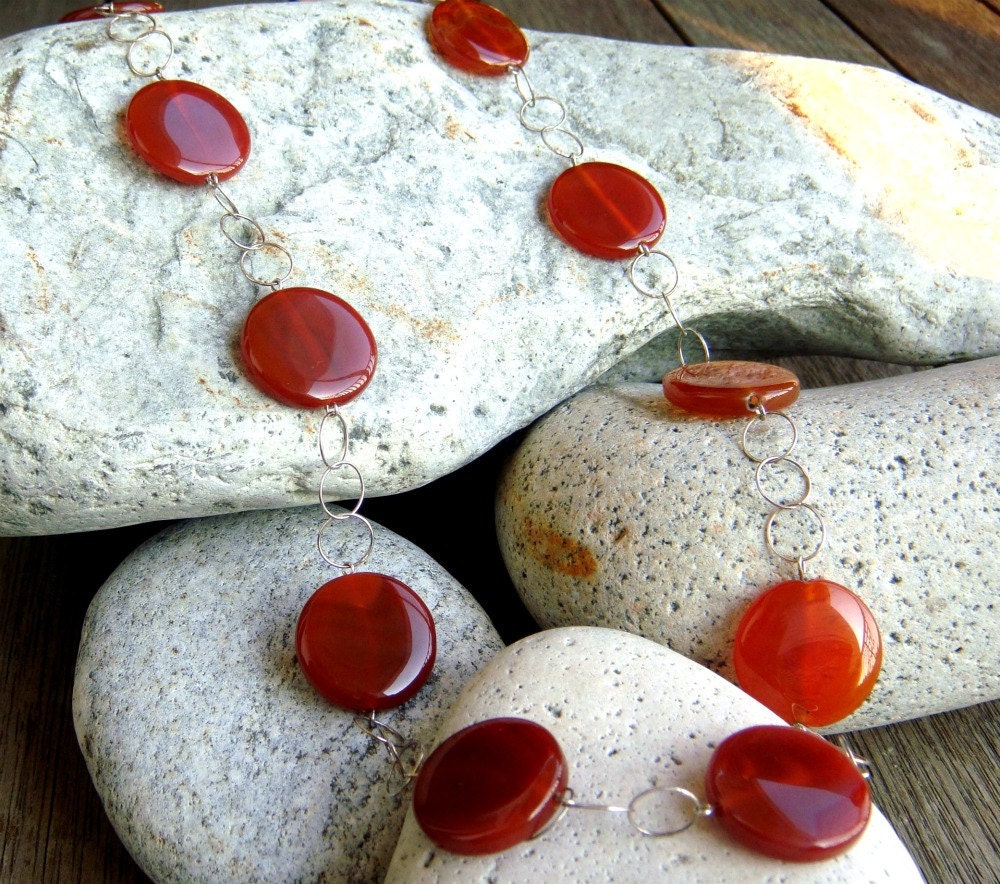 So if you are feeling Fall in the air and want some jewelry for the
season, go shopping at
cserpentDesigns
or some of the other
JET team shops
!
Thank you for reading!
Susan